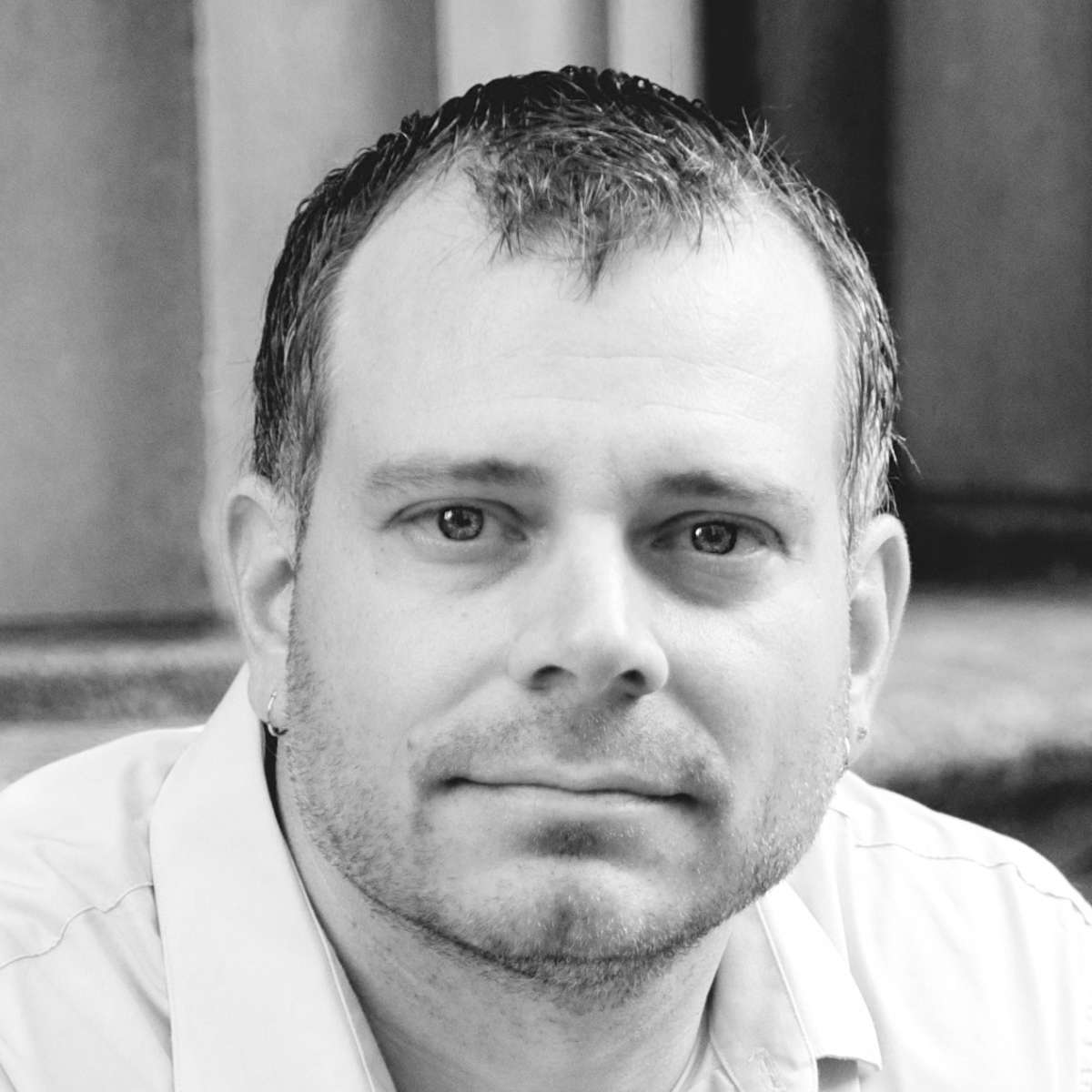 Hello, my name is Gary Rozanc. I'm an educator designing creators of graphic design. Since graphic design evolves, my teaching needs to evolve, and therefore I continually use my practice to inform my ever evolving teaching. What I practice as a creative and teach my students is a snapshot of the current moment mixed with timeless fundamentals, always with an eye to the future.
Most recently I've written and designed the book Browsers, Devices, and Fonts: A designers guide to fonts and how the function on the web. This is my contribution to help emerging designers stop treating a webpage the same as the printed page. I also created the podcast Design Edu Today, an analysis of the profession to help fellow educators evolve. Another book on web design for emerging designers is currently in the works.
When I'm not being an educator at the University of Maryland, Baltimore County (UMBC), or practicing graphic design to be a better educator, I can be found wandering around the city of Baltimore with my daughter. My wife joins us when she isn't busy wrangling teaching third graders in the Baltimore City Schools. Our cat Stella prefers to stay at home…usually sleeping under the bed when she isn't lounging in sun spots.
Teaching Experience
2019–Now

Associate Professor

University of Maryland, Baltimore County (UMBC)

Baltimore Maryland

2013–2019

Assistant Professor

University of Maryland, Baltimore County (UMBC)

Baltimore Maryland

2009–2013

Assistant Professor

Columbia College Chicago

Chicago Illinois

2008–2009

Assistant Professor

Truman State University

Kirksville, Missouri